Home ::.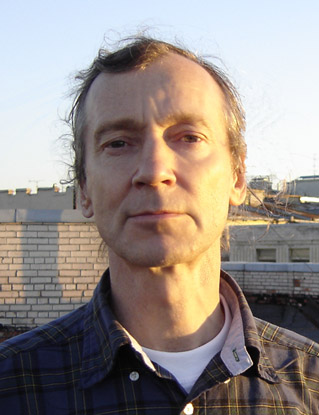 Nikolai Terentiev is a clown legend, originally from Saint-Petersburg, Russia, living in Toronto.
He started his professional career in 1968 and now has over 40 years of experience in performing, clowning, and acting in movies at international level.

Nikolai used to work as:
- a clown in Cirque du Soleilís touring show ALEGRIA in 2000-2003;
- a clown in Slavaís Snow Show from 1993;
- Founder and Art Director of Booff Clown Show, Toronto 2005-2010;
- Professor of pantomime at The State Academy of Theatrical Art, St.Petersburg, Russia in 1998 - 2000 (Thought series of pantomime and scenic movement courses for the foreign directing students)
and much more..